First of all, it is necessary to put the context of the country: India. The largest country to the world in population after China is a land of contrast: colors, smells, noises, religion and hot temperatures. Everything is present to make lose  your marks. No need to fight, it is necessary to let carry by the wave. You need to live and breathe all this stuff. And after you be ready to discover people of India.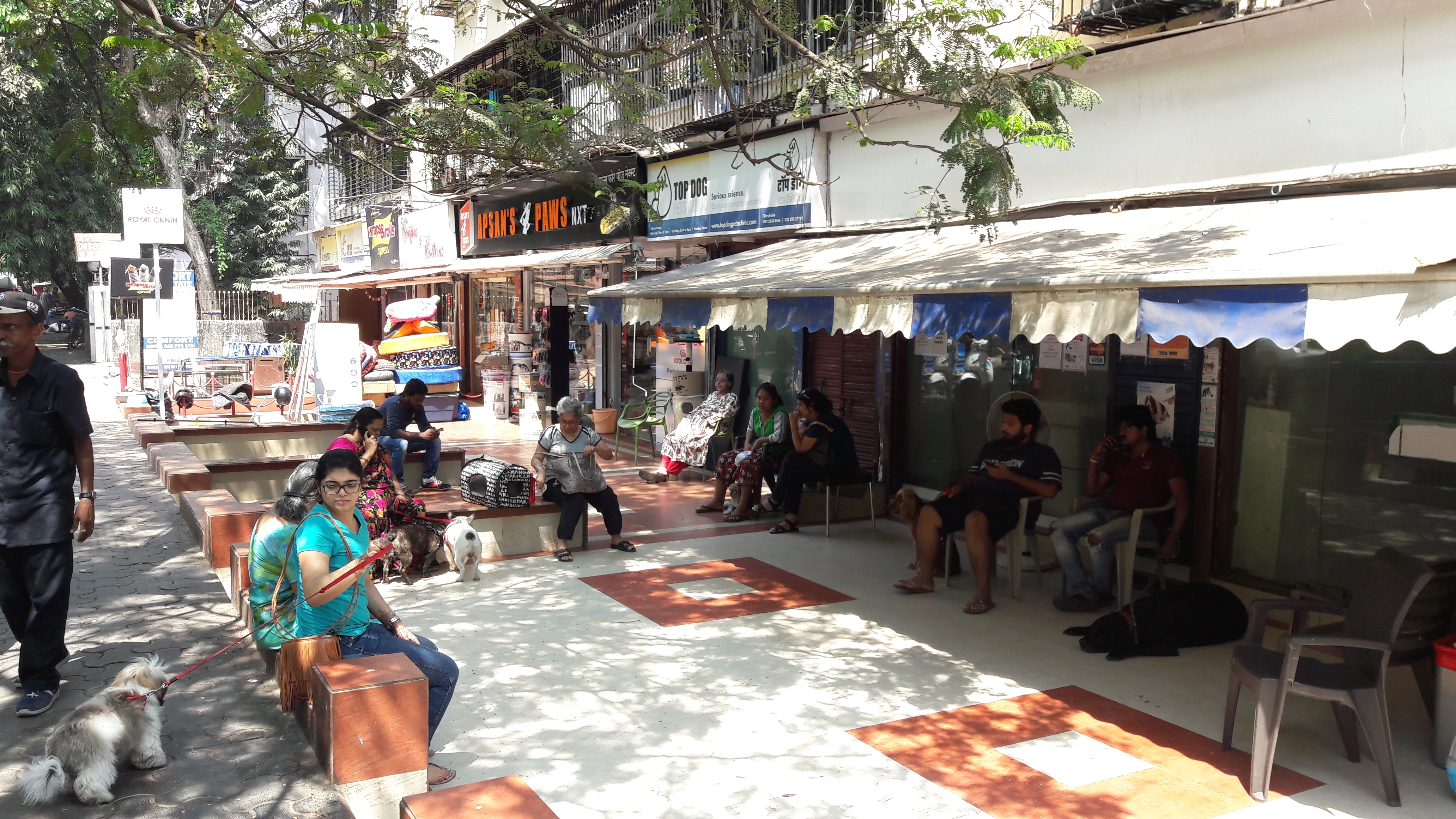 (Outside waiting room – veterinarian clinic – Mumbai)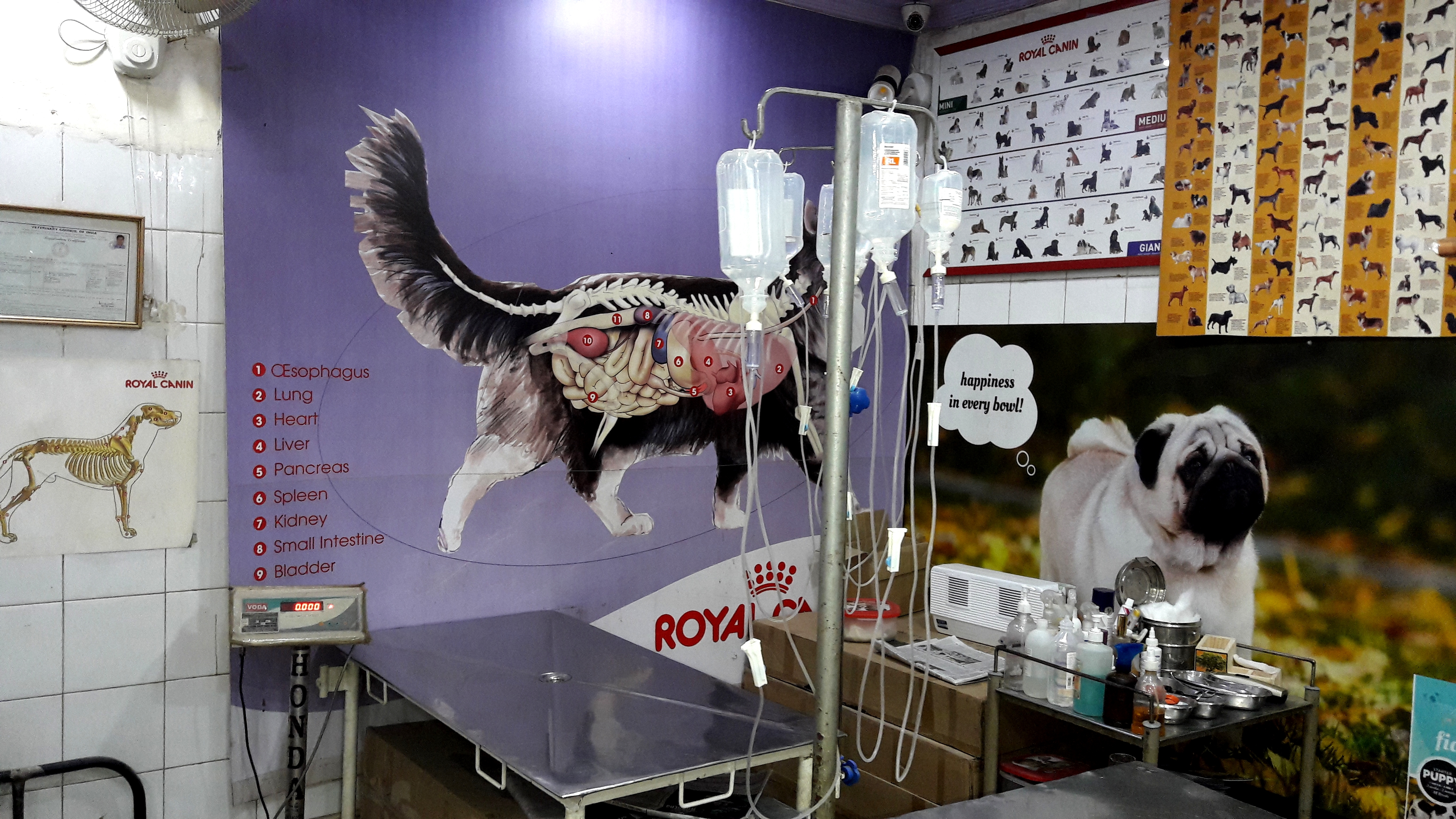 (Vet clinic – Delhi)
It is in this context that the Wolf (Wolf Learning Conseil – Grégory CASSELEUX)  and Bees (Beewiz – Florent PELTIER) joined to bring to a successful conclusion a consulting mission with RC-India last week. We met teams committed with great professionalisme and a thirst to learn. We shall keep in mind certain keywords of this experience :
Great energy ;
Tremendous potential ;
A desire to do good and learn more and more ;
Good sense of humour.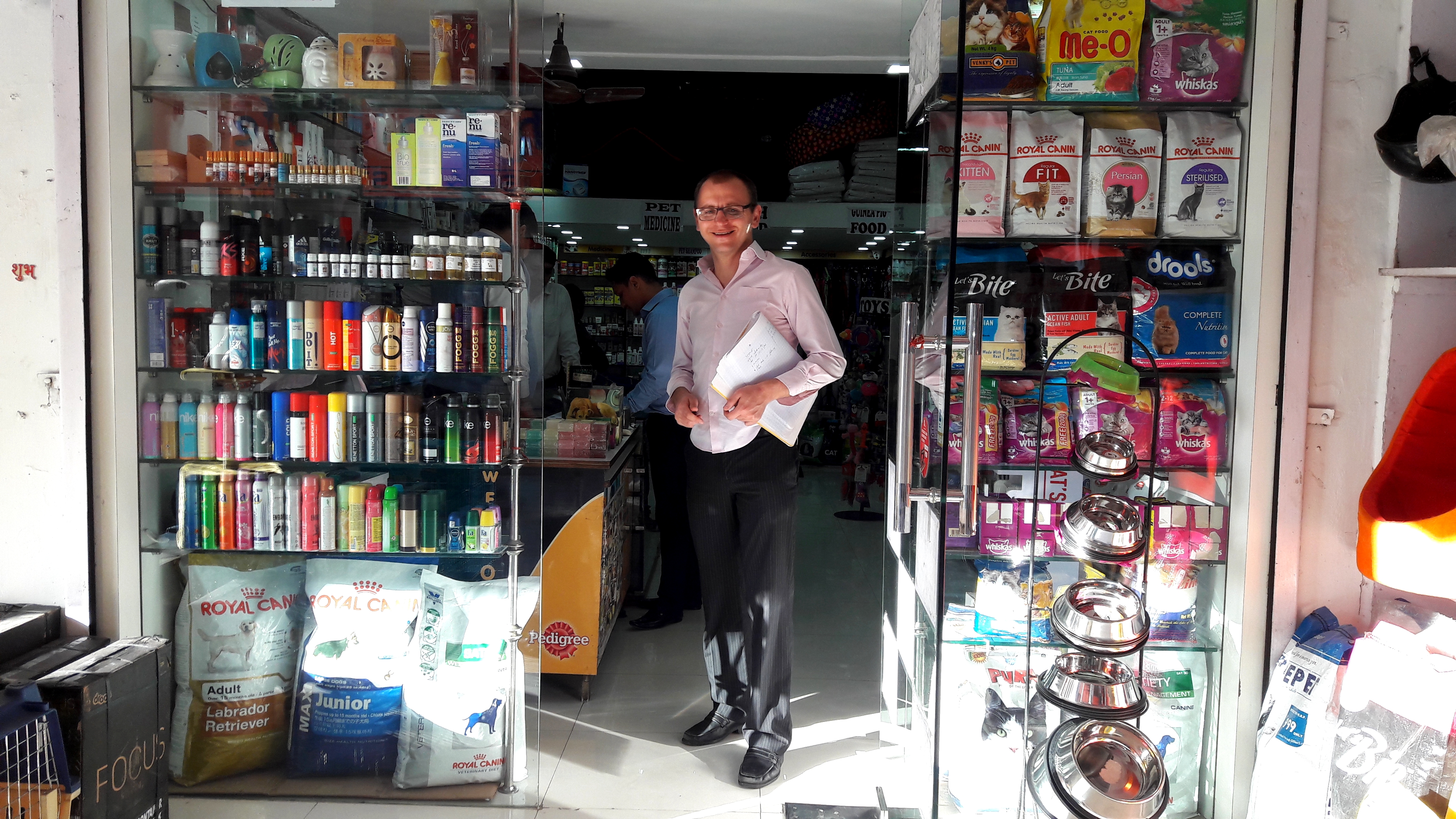 (Point of sales – Delhi)
(Picture of success)
Thanks to all this beautiful team for their welcome, their collaboration and their transparency in the exercise which livened up us.
See you soon for new common adventures
WLC & BEEWIZ 🐝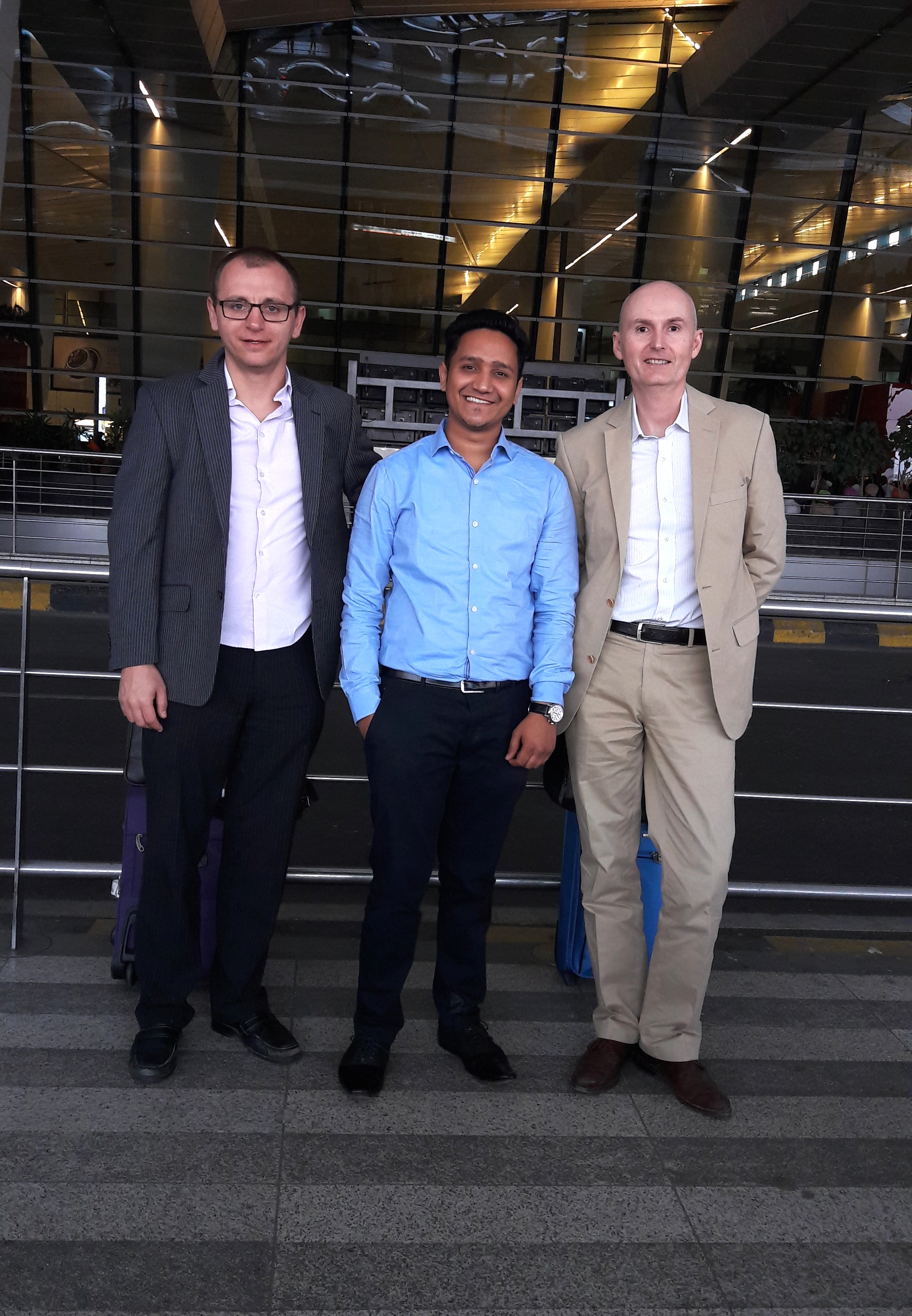 DO NOT FORGET !
E-learning session to master sales process… here !